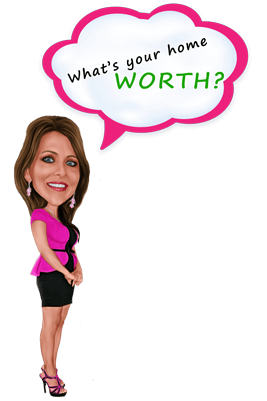 Interested in selling your home? Let's get started.
Let's first start off by giving me more information about your house.  Click below to get started.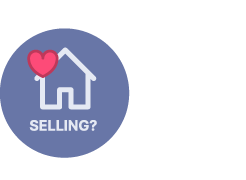 homes sold for my happy clients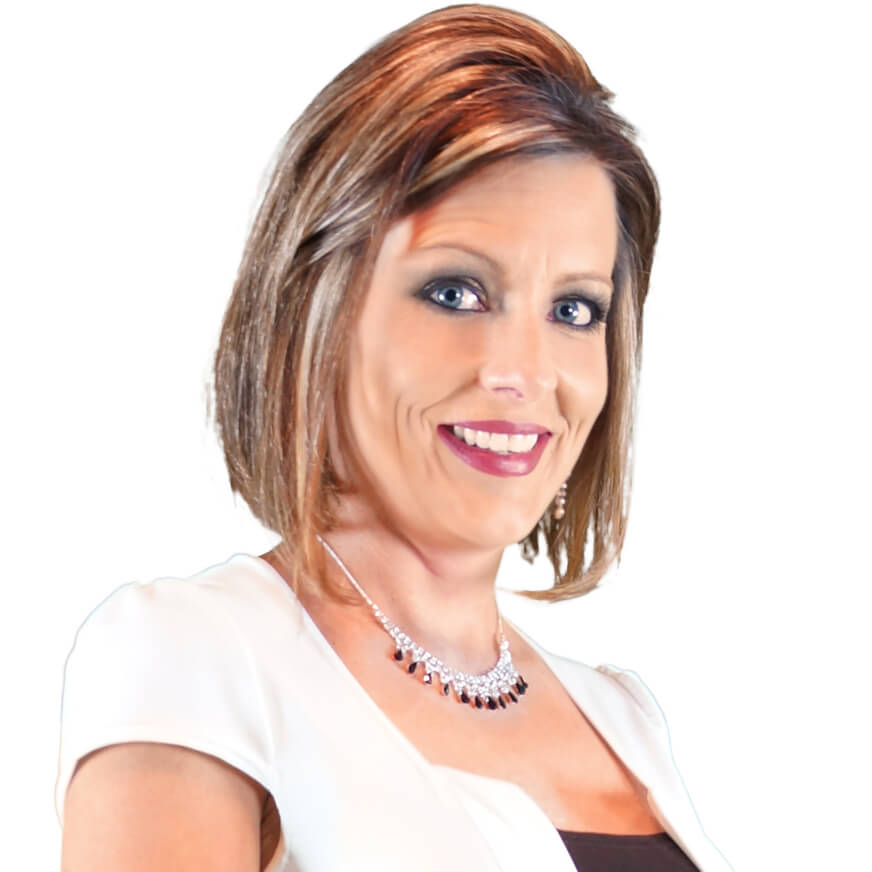 Selling Your Home, need a realtor? Your real estate needs always come first. Kimberly Berger provides the service you agree to, in the ways that work for you. Whether once a week, once a day, by phone, email or text messaging, that's how she'll do it. You'll always be kept in the loop throughout the home selling process. From listing to closing, you'll know the status of the marketing efforts, the offers on the table and the steps leading to a successful closing once an offer is accepted. Your home will put its best foot forward. Homes sell because
Read More »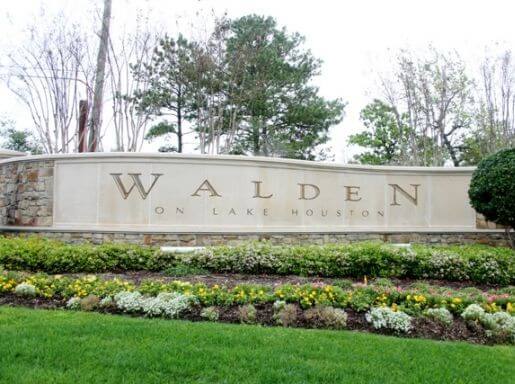 Walden on Lake Houston Welcome to Walden on Lake Houston located in Humble, Texas.  Walden on Lake Houston is a golf course community with a country club.  Ammenities include golf course, driving range, tennis courts, swimming pool, weight room and much more.  Homes in Walden range from the mid $100,000's to over $600,000.  If you are looking for a lakefront property, Walden may be the perfect place for you. Walden on Lake Houston is a deed restricted community.  It is naturally wooded and has beautiful landscaping throughout the neighborhood.  It is just minutes away from George Bush Intercontinetal Airport, Beltway
Read More »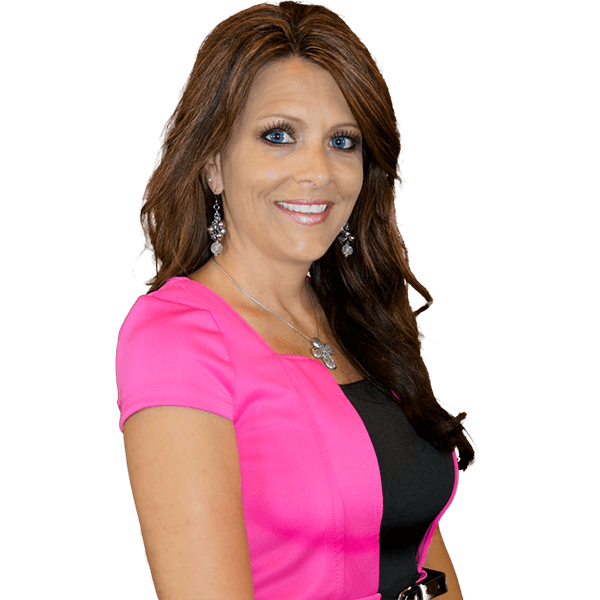 Did you know that you don't have to call the agent that is on the sign to find out information or set up a showing for the property? I am both a buyer and listing agent, and it has occurred to me that many buyers are not aware that any licensed Realtor can show them any home that is currently listed in the MLS of a particular designated area. The more listings I have, the more I realize that many buyers think they have to call me because I am the face on the sign. That is simply not the
Read More »
Get Notified Instantly of New Listings
Would you like to be notified instantly when new properties are added to the market that meet your search criteria? Just fill out the form below and I will set you up on search.
Download my app to get access to premium content
Download my app to begin access to Premium Content such as Sold Price for nearby listings, Property History Reports and more. You will also receive email alerts when homes meet your search criteria and more.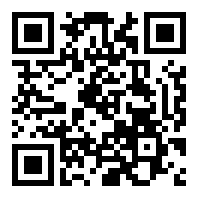 Scan the QR Code
Using HAR.com App you can scan this QR Code and instantly connect with me, Kimberly Berger.
–OR–
Benefits to you
• View Premium Content not publicly available on the HAR.com App
• Sold Price for nearby listings and Property History Reports