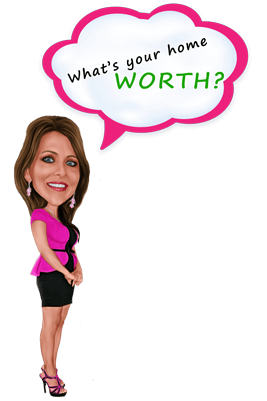 Interested in selling your home? Let's get started.
Let's first start off by giving me more information about your house.  Click below to get started.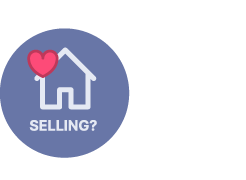 homes sold for my happy clients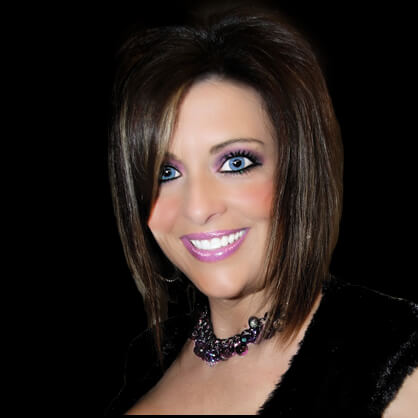 Kimberly Berger Realtor Listing Agent for Atacocita, Humble & Kingwood Looking for a Listing Agent in the Kingwood, Humble, Atascocita areas? You have come to the right place. See the difference Kimberly Berger can make. If you are to Sell Your Home she can help. She finds the time needed to make you feel you are getting the best possible experience and informs you throughout the Selling process. Having Kimberly Berger as your Listing Agent when selling your home makes sense for many reasons. First and foremost, she provides that personal touch you won't get with a team. Kim will
Read More »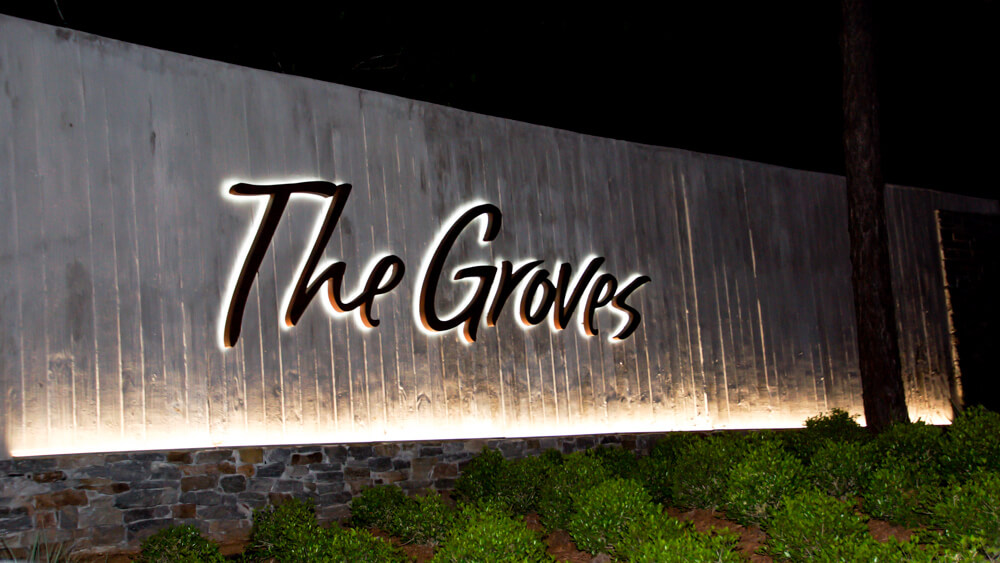 There is a great new neighborhood coming to Northeast Houston nestled in "the woods". The Groves is located about 2 miles south of 1960 on Lake Houston Parkway in Northeast Houston. The Groves is master planned by Crescent Communities. The community is built around nature so many of the native trees are being preserved. Those that are cut down are being incorporated throughout the neighborhood in parks and over 200 acres of green space. Wonderful amenities will be found throughout the neighborhood. From hike and bike trails and parks to a fish camp, you will be entertained without ever leaving
Read More »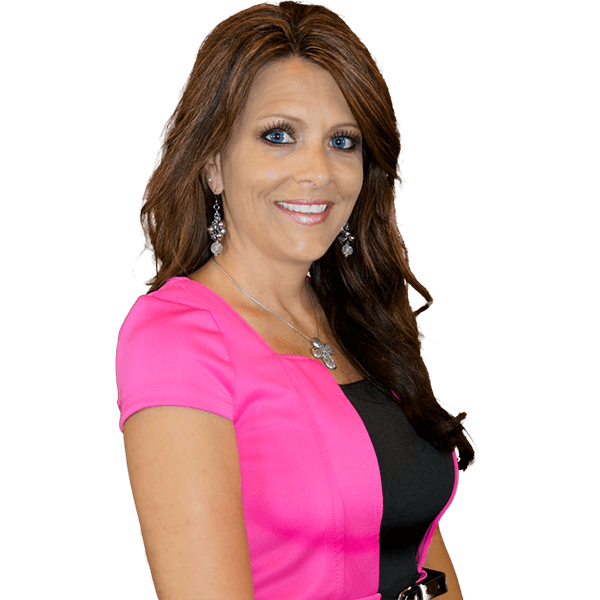 Did you know that you don't have to call the agent that is on the sign to find out information or set up a showing for the property? I am both a buyer and listing agent, and it has occurred to me that many buyers are not aware that any licensed Realtor can show them any home that is currently listed in the MLS of a particular designated area. The more listings I have, the more I realize that many buyers think they have to call me because I am the face on the sign. That is simply not the
Read More »
Get Notified Instantly of New Listings
Would you like to be notified instantly when new properties are added to the market that meet your search criteria? Just fill out the form below and I will set you up on search.
Download my app to get access to premium content
Download my app to begin access to Premium Content such as Sold Price for nearby listings, Property History Reports and more. You will also receive email alerts when homes meet your search criteria and more.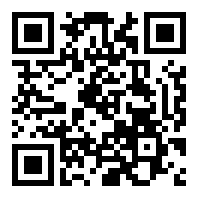 Scan the QR Code
Using HAR.com App you can scan this QR Code and instantly connect with me, Kimberly Berger.
–OR–
Benefits to you
• View Premium Content not publicly available on the HAR.com App
• Sold Price for nearby listings and Property History Reports