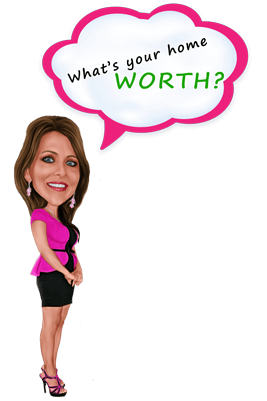 Interested in selling your home? Let's get started.
Let's first start off by giving me more information about your house.  Click below to get started.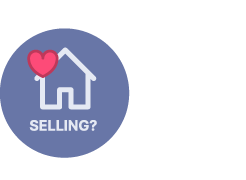 homes sold for my happy clients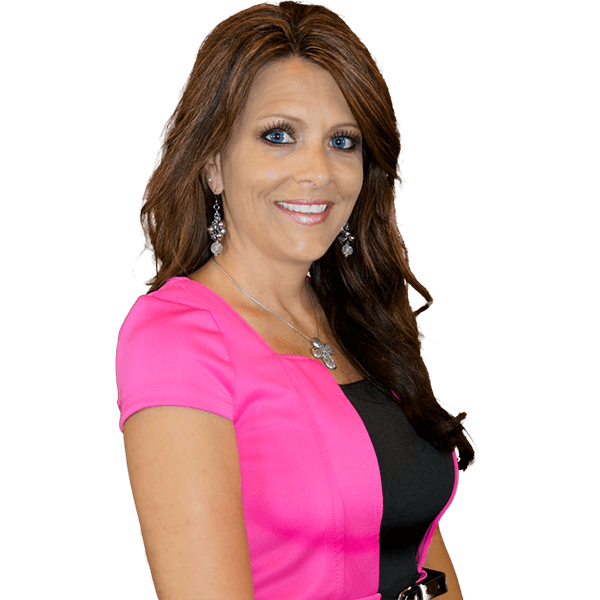 Did you know that you don't have to call the agent that is on the sign to find out information or set up a showing for the property? I am both a buyer and listing agent, and it has occurred to me that many buyers are not aware that any licensed Realtor can show them any home that is currently listed in the MLS of a particular designated area. The more listings I have, the more I realize that many buyers think they have to call me because I am the face on the sign. That is simply not the
Read More »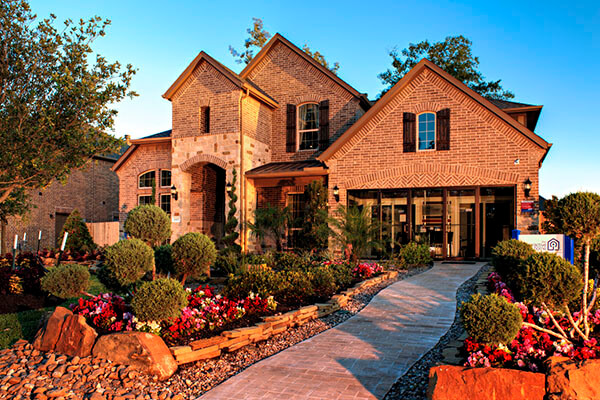 Stillwater at Lake Houston ~ New Community Now Pre-selling….Stillwater at Lake Houston.  Stillwater is located between Atascocita and Beltway 8 and will offer lakefront homes and many other amenities.  It is located minutes away from the highly anticipated Generation Park, close to Bush Intercontinental airport, and The Port of Houston.  There will be three different home collections offered by Taylor Morrison, as well as many floor plans ranging from 3,288-5,401 square feet throughout the community. The gorgeous Stillwater community will consist of approximately 190 home sites, some of which will actually be waterfront.  There is a small lake in the center
Read More »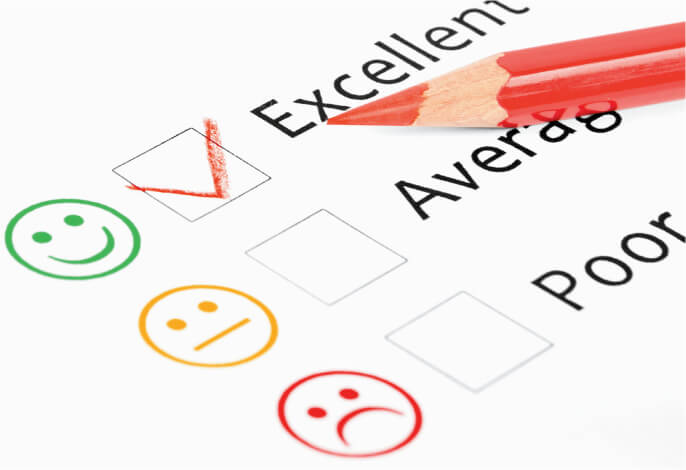 Why would my REALTOR require me to be pre-qualified before showing me homes? First of all, getting pre-qualified lets your real estate agent know that you are a serious buyer, therefore she is using her time effectively by helping people who truly need help finding a home.  For the serious buyer, you need to get pre-qualified so that you will know what price range you need to be looking in.  Why waste your time looking at a home that is beyond your price point?  Not to mention….you may get  your heart set on something that you cannot afford or set
Read More »
Get Notified Instantly of New Listings
Would you like to be notified instantly when new properties are added to the market that meet your search criteria? Just fill out the form below and I will set you up on search.
Download my app to get access to premium content
Download my app to begin access to Premium Content such as Sold Price for nearby listings, Property History Reports and more. You will also receive email alerts when homes meet your search criteria and more.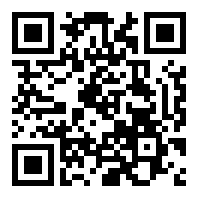 Scan the QR Code
Using HAR.com App you can scan this QR Code and instantly connect with me, Kimberly Berger.
–OR–
Benefits to you
• View Premium Content not publicly available on the HAR.com App
• Sold Price for nearby listings and Property History Reports