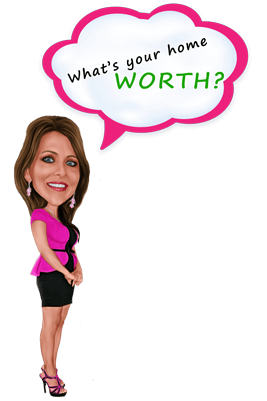 Interested in selling your home? Let's get started.
Let's first start off by giving me more information about your house.  Click below to get started.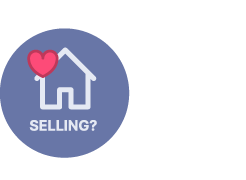 homes sold for my happy clients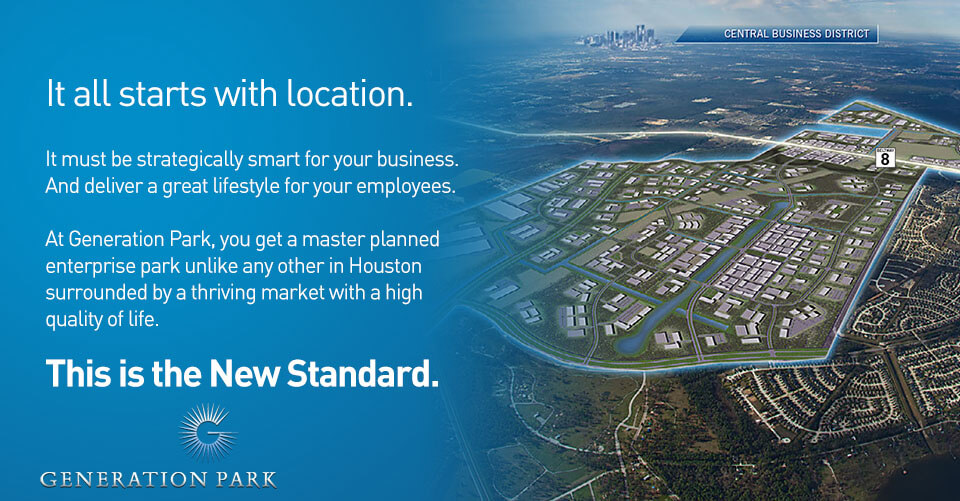 About 20 minutes northeast of Downtown Houston a new modern industrial facility is in the works.  This master planned enterprise park will be more than 4,000 acres.  Generation Park is designed for companies that need manufacturing distribution facilities, medical facilities, retail and businesses that are looking for a place to house their corporate headquarters.  Sites will run anywhere from 5 to 500 acres.  Businesses will be centered between Bush IAH Airport and The Port of Houston along Beltway 8.  Generation Park is expected to bring more than 100,000 jobs to Houston. Generation Park has many amenities to offer the businesses
Read More »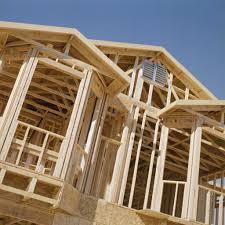 Don't think you need a real estate agent to help you with new construction? You may not think so, but there are many of advantages to having realtor representation. Having a real estate agent does not add any additional charges for you. You are represented by a realtor at no charge as a buyer whether you are buying resale, leasing a home, or purchasing new construction. In many instances, builders special events for agents because they want the agent to be knowledgeable of the community and homes so Realtors will bring them buyers. Realtors have relationships with many of the builders and
Read More »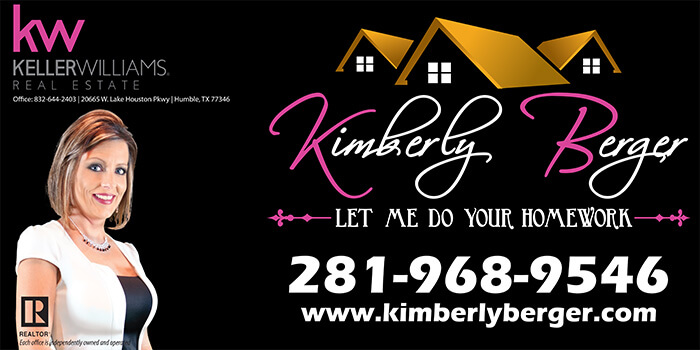 Kimberly Berger of Keller Williams Northeast serves the Kingwood, Atascocita, Huffman and Humble Areas. Having lived and taught in the area for many years, she has an extensive knowledge of the local market and neighborhoods,and she would love the opportunity to help you sell your home or find the home of your dreams. Call Today 281-851-8085 Providing service to following zip codes: 77346, 77339, 77044, 77345, 77325
Read More »
Get Notified Instantly of New Listings
Would you like to be notified instantly when new properties are added to the market that meet your search criteria? Just fill out the form below and I will set you up on search.
Download my app to get access to premium content
Download my app to begin access to Premium Content such as Sold Price for nearby listings, Property History Reports and more. You will also receive email alerts when homes meet your search criteria and more.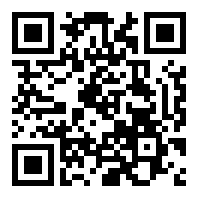 Scan the QR Code
Using HAR.com App you can scan this QR Code and instantly connect with me, Kimberly Berger.
–OR–
Benefits to you
• View Premium Content not publicly available on the HAR.com App
• Sold Price for nearby listings and Property History Reports