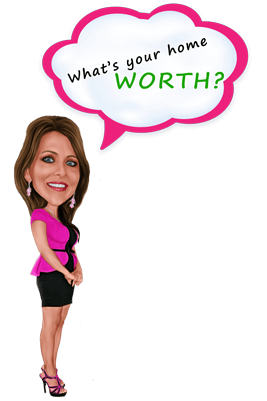 Interested in selling your home? Let's get started.
Let's first start off by giving me more information about your house.  Click below to get started.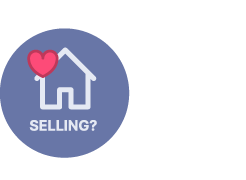 homes sold for my happy clients
Stillwater 70′ Legacy Series Stillwater 70′ Grand Series Stillwater 60′ Chateau Series Now Pre-selling in Stillwater on Lake Houston Exciting news…Stillwater on Lake Houston is now pre-selling.  You definitely want to be first on the list to choose from the beautiful series of homes that are available.   More importantly it is a perfect opportunity home site you want. Take a look at what's available and then make your viewing appointment today.   Call Kimberly Berger and get scheduled with a Stillwater sales rep today. Choose from a variety of beautifully designed and appointed one- and two-story homes. They're loaded
Read More »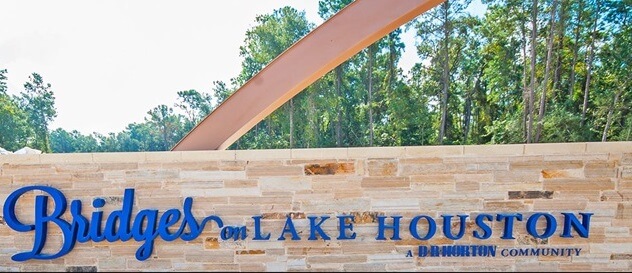 DR Horton has just unveiled their beautiful new master planned community located on Lake Houston in Atascocita.  The Bridges of Lake Houston is a unique neighborhood with a bridge entering into the subdivision and each street will be named after a famous bridge from around the world.  There are already several inventory homes available and inventory is being updated frequently.  There are also lakefront lots or interior lots to choose from to build your home with your choices.   Homes range from 1,500 square feet to 4,500 square feet with prices beginning in the mid 200's. The Bridges on Lake Houston
Read More »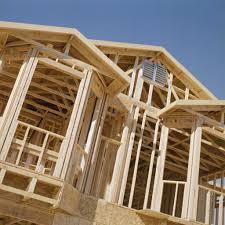 Don't think you need a real estate agent to help you with new construction? You may not think so, but there are many of advantages to having realtor representation. Having a real estate agent does not add any additional charges for you. You are represented by a realtor at no charge as a buyer whether you are buying resale, leasing a home, or purchasing new construction. In many instances, builders special events for agents because they want the agent to be knowledgeable of the community and homes so Realtors will bring them buyers. Realtors have relationships with many of the builders and
Read More »
Get Notified Instantly of New Listings
Would you like to be notified instantly when new properties are added to the market that meet your search criteria? Just fill out the form below and I will set you up on search.
Download my app to get access to premium content
Download my app to begin access to Premium Content such as Sold Price for nearby listings, Property History Reports and more. You will also receive email alerts when homes meet your search criteria and more.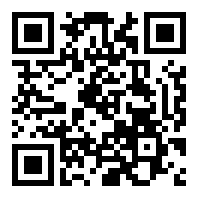 Scan the QR Code
Using HAR.com App you can scan this QR Code and instantly connect with me, Kimberly Berger.
–OR–
Benefits to you
• View Premium Content not publicly available on the HAR.com App
• Sold Price for nearby listings and Property History Reports