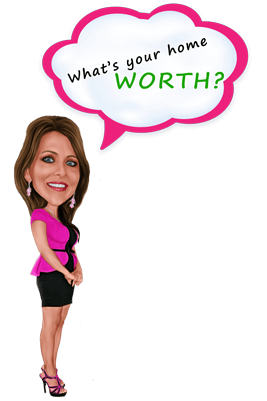 Interested in selling your home? Let's get started.
Let's first start off by giving me more information about your house.  Click below to get started.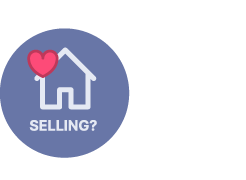 homes sold for my happy clients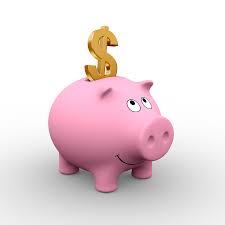 Some people have not taken on a mortgage because they are uncomfortable with that commitment or they do not believe they can qualify for a home loan.  Many lenders can work with a 580 credit score or higher.  Contact me today if you would like to see if you can qualify to purchase a home.  Kim@kimberlyberger.com. Unless you are living rent-free, you are paying a mortgage.  You are either paying for yourself or for the owner of the home / apartment you are leasing. Entrpeneur Magazine states…"While renting on a temporary basis isn't terrible, you should most certainly own the
Read More »
Stillwater 70′ Legacy Series Stillwater 70′ Grand Series Stillwater 60′ Chateau Series Now Pre-selling in Stillwater on Lake Houston Exciting news…Stillwater on Lake Houston is now pre-selling.  You definitely want to be first on the list to choose from the beautiful series of homes that are available.   More importantly it is a perfect opportunity home site you want. Take a look at what's available and then make your viewing appointment today.   Call Kimberly Berger and get scheduled with a Stillwater sales rep today. Choose from a variety of beautifully designed and appointed one- and two-story homes. They're loaded
Read More »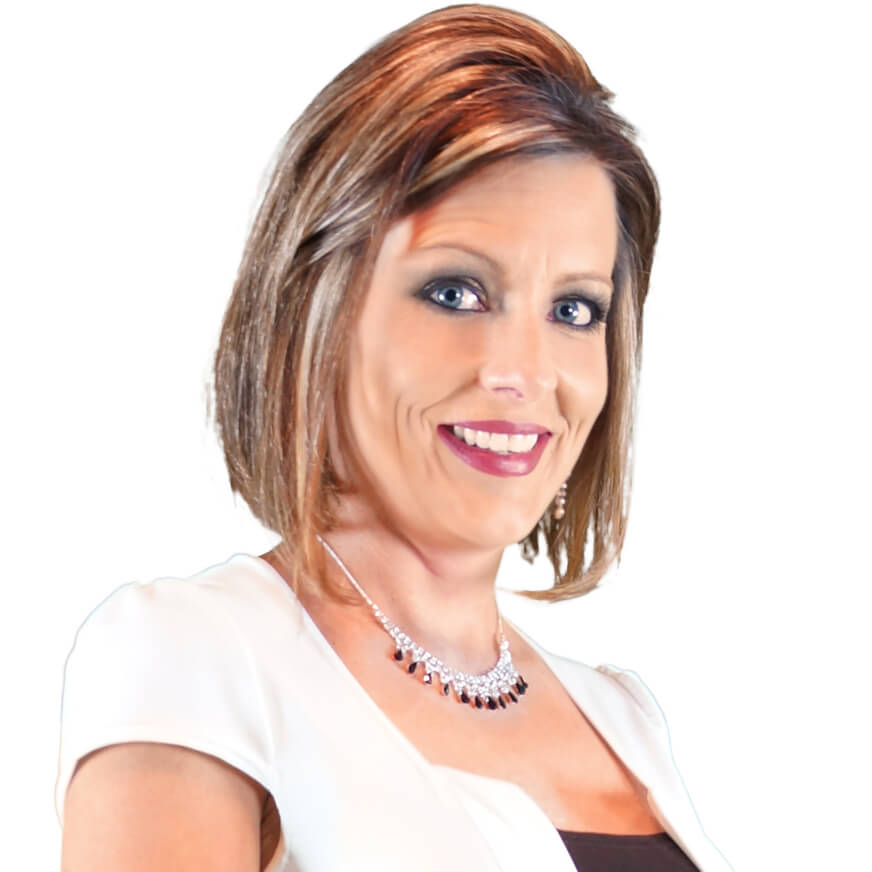 Selling Your Home, need a realtor? Your real estate needs always come first. Kimberly Berger provides the service you agree to, in the ways that work for you. Whether once a week, once a day, by phone, email or text messaging, that's how she'll do it. You'll always be kept in the loop throughout the home selling process. From listing to closing, you'll know the status of the marketing efforts, the offers on the table and the steps leading to a successful closing once an offer is accepted. Your home will put its best foot forward. Homes sell because
Read More »
Get Notified Instantly of New Listings
Would you like to be notified instantly when new properties are added to the market that meet your search criteria? Just fill out the form below and I will set you up on search.
Download my app to get access to premium content
Download my app to begin access to Premium Content such as Sold Price for nearby listings, Property History Reports and more. You will also receive email alerts when homes meet your search criteria and more.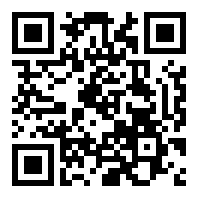 Scan the QR Code
Using HAR.com App you can scan this QR Code and instantly connect with me, Kimberly Berger.
–OR–
Benefits to you
• View Premium Content not publicly available on the HAR.com App
• Sold Price for nearby listings and Property History Reports