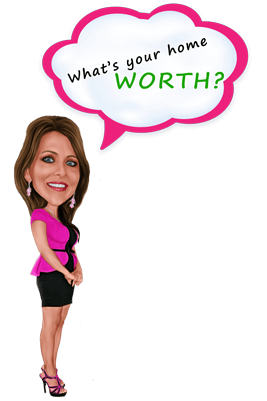 Interested in selling your home? Let's get started.
Let's first start off by giving me more information about your house.  Click below to get started.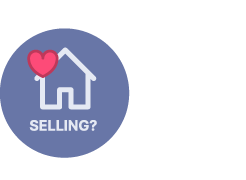 homes sold for my happy clients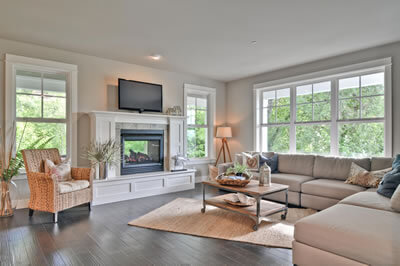 Should I Stage my Home Before I sell? Staging property before you sell can be a great way to increase the sales price of your home. NAR recently published it's 2015 home staging report.  It revealed that staging a home can increase the amount a buyer is willing to pay for a home by up to 1-5%. This is according to surveys taken by buyers agents.  The results also showed that more than 30% of buyers are willing to pay more for a home that it staged. Of that 30%, about 15% revealed a 6-10% increase in price. The report
Read More »
Tavola Welcome to Friendswood Development Company's newest master-planned community:  Tavola.  Meaning gathering place in Italian, Tavola is nestled within acres of woods filled with miles of greenbelt trails, serene lakes and breathtaking views.  With immediate access to US 59 and the future Grand Parkway expansion, Tavola's convenient location caters to major employment centers including the Greenspoint Business District and the new Exxon Mobil campus.  Located seven miles north of Kingwood and just two exits north of the new Grand Parkway, Tavola's ideal location will easily link this community to any area of Houston.  Homes range from the $190s-$300s.  Home builders
Read More »
Stillwater 70′ Legacy Series Stillwater 70′ Grand Series Stillwater 60′ Chateau Series Now Pre-selling in Stillwater on Lake Houston Exciting news…Stillwater on Lake Houston is now pre-selling.  You definitely want to be first on the list to choose from the beautiful series of homes that are available.   More importantly it is a perfect opportunity home site you want. Take a look at what's available and then make your viewing appointment today.   Call Kimberly Berger and get scheduled with a Stillwater sales rep today. Choose from a variety of beautifully designed and appointed one- and two-story homes. They're loaded
Read More »
Get Notified Instantly of New Listings
Would you like to be notified instantly when new properties are added to the market that meet your search criteria? Just fill out the form below and I will set you up on search.
Download my app to get access to premium content
Download my app to begin access to Premium Content such as Sold Price for nearby listings, Property History Reports and more. You will also receive email alerts when homes meet your search criteria and more.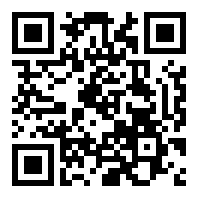 Scan the QR Code
Using HAR.com App you can scan this QR Code and instantly connect with me, Kimberly Berger.
–OR–
Benefits to you
• View Premium Content not publicly available on the HAR.com App
• Sold Price for nearby listings and Property History Reports