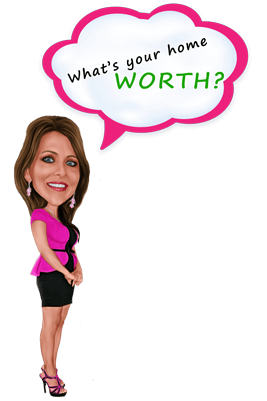 Interested in selling your home? Let's get started.
Let's first start off by giving me more information about your house.  Click below to get started.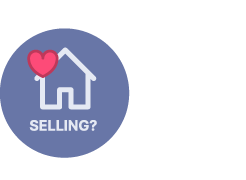 homes sold for my happy clients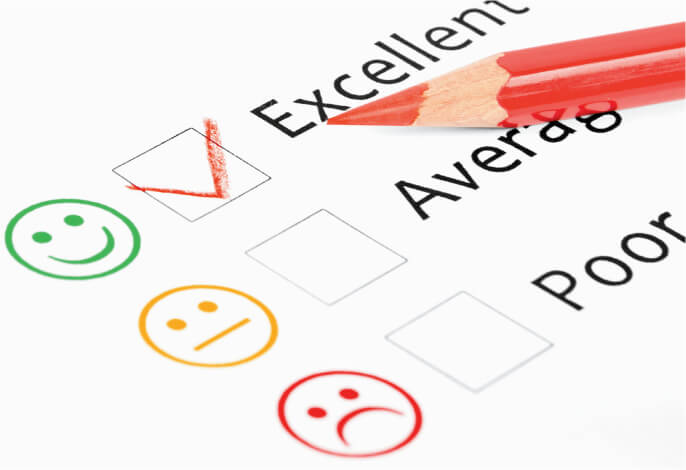 Why would my REALTOR require me to be pre-qualified before showing me homes? First of all, getting pre-qualified lets your real estate agent know that you are a serious buyer, therefore she is using her time effectively by helping people who truly need help finding a home.  For the serious buyer, you need to get pre-qualified so that you will know what price range you need to be looking in.  Why waste your time looking at a home that is beyond your price point?  Not to mention….you may get  your heart set on something that you cannot afford or set
Read More »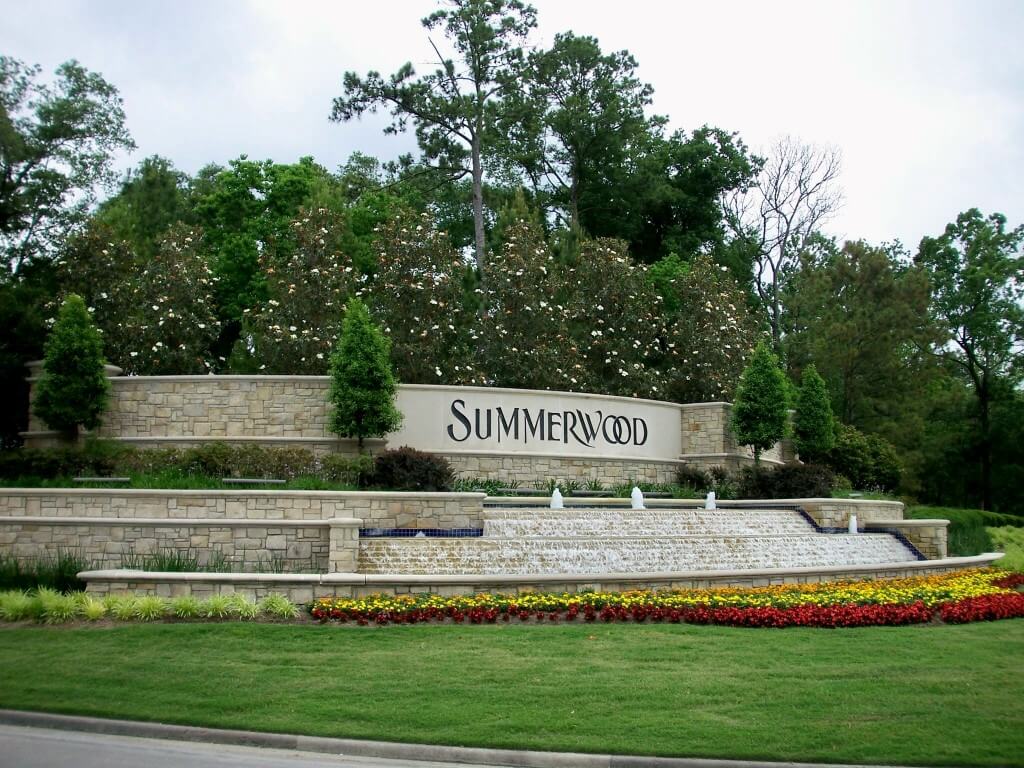 Summerwood is a family friendly, master-planned community located in Humble ISD.   Designed by Newland Communities, Summerwood has many amenities throughout the neighborhood.  Just driving in from Beltway 8, you are welcomed with two large waterfalls on either side of Lake Houston Parkway. There are lakes and fountains throughout the neighborhood.  Spend a day at the lakes feeding the ducks, having a picnic, or walking the trails around the lakes and all through Summerwood. Bring the children to one of the many parks in the community, not to mention one of the largest lakeside parks in the area…Deussen Park.  You
Read More »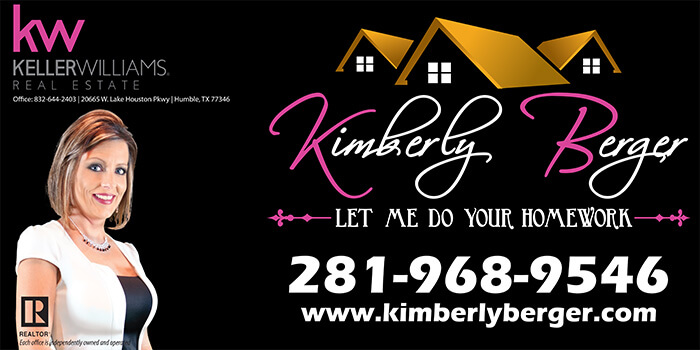 Get Notified Instantly of New Listings
Would you like to be notified instantly when new properties are added to the market that meet your search criteria? Just fill out the form below and I will set you up on search.
Download my app to get access to premium content
Download my app to begin access to Premium Content such as Sold Price for nearby listings, Property History Reports and more. You will also receive email alerts when homes meet your search criteria and more.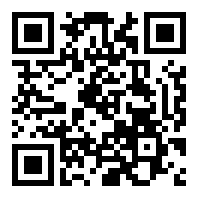 Scan the QR Code
Using HAR.com App you can scan this QR Code and instantly connect with me, Kimberly Berger.
–OR–
Benefits to you
• View Premium Content not publicly available on the HAR.com App
• Sold Price for nearby listings and Property History Reports